Internet Resources
The following is a list of genealogy resources on the World Wide Web that we have found useful or interesting. Internal links (that is, links to other pages at this site) are marked

[Internal]

. If you don't see what you want, try one of the many excellent search engines available.
Cemeteries
Clubs and Societies
GenWeb
Government Records (Including Census)
Heraldry and Royal Genealogies
Location-Specific Sites
Maps
Surname-Specific Sites
Miscellaneous Information and Meta-Sites
The following resources defy easy catagorisation but many contain lengthy lists of genealogical resources available on the Internet. The most comprehensive site is
Personal Genealogy Home Pages
If the surname that you are researching is on our list and you would like to have your genealogy web site added to our Common Surnames Contact Pages, then please contact us with the (in-common) name(s) that you are researching. Other genealogy home pages with unrelated surnames are given below. Please contact us if you would like your site listed here.
---
[Meet the Family!] [Genealogy on the Internet]
---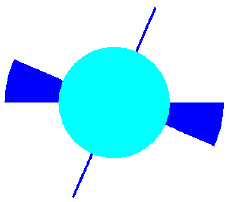 Copyright © 1995–2021 by David Harper and Lynne Marie Stockman
All Rights Reserved
Designed and maintained by Obliquity
Last modified on 20 September 2021
http://www.obliquity.com/family/internet/links.html